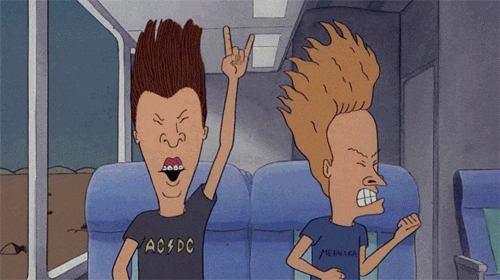 St. Valentine's Day, Christmas & New Year, Black Friday – these are the holidays which online retailers can't ignore. It's not only a great opportunity to support a common holiday frame of mind but also the chance to make more money and let people know about your brand.
Here are 5 main moments which you can use as a brief checklist when you plan to promote this kind of events in your company. They all are from the category " it goes without saying" but for some reason so many advertisers simply ignore them. Let's go through each of them.
1. Preparation and Strategy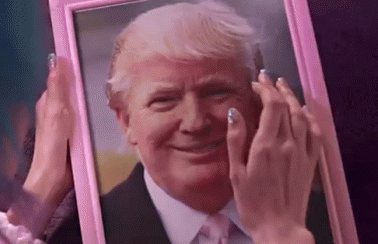 Preparation is highly important – be ready with the strategy and action plan on time.
Some customers start to prepare to the holidays in advance, e.g. 1 week or this can be even 1 month (or more 🙂 ) to make market research, compare products and prices, so what should be the optimal time to launch Ad campaigns during these hot sales seasons for the company?
Of course, there are some differences based on specific of the business but at least 12 -…-> 18 days – it's the limit time you should take into account when planning your promo.
You might already have some experience and the idea about who are your potential customers, what they might like, follow and search for, what they read, what organizations they are part of. In case you have it, that's really great, you should 100% use it during the promo.
Building your strategy you should keep in mind that your potential customer may first be doing Google search then spend some time on Facebook & Instagram and then try to find some ideas via YouTube or via specific websites. So make sure you take into account all platforms where your Targeted Audience usually spends the time and may be converted.
All suitable platforms together allow you to build a proper funnel combining Warm and Cold traffic to get the best output from your Advertisement.
2. Remarketing
Don't forget include Remarketing into your funnel to collect your website visitors, those who watched your videos, engaged with your Posts, etc. This is your Warm audience which is the MUST HAVE for every Advertiser to promote your products and remind about your company on a permanent basis, not only during the sales season. Instant and well build Audience list will allow you to build a proper Remarketing channel and be ready for use on 100% during the hot season. E.g. having several Audiences prepared in Advance you can separate your offers among them and send some specific offers only to those who might like it the most, offer support products to those who purchased some categories of your products in past, etc.
3. Proper Tracking
Make sure your conversion tracking and analytics tools work properly.
Sometimes there are a lot of changes on your website, like adding new products, content updates, adding informers about special offers, etc. Spend some time to make sure that your e-commerce and conversion tracking work properly and nothing are missed after website / LP updates.
4. Budgets and Campaigns Structure
Make sure you structure Campaigns Budgets to spend the most during sale season. Also, it's important to separate Campaigns / Ad Groups / Ad Sets based on traffic we expect to get from them – warm or cold. This would allow us to manage strategies, bids, and Ad better, which are spent inside your campaigns.
Also, appropriate campaigns structure would be important to be able to identify campaigns performance level faster.
5. Heat up the interest of the audience step by step
– Give something free and useful for your customer.
This will help increase trust in your brand and start relationships with the cold audience in a good way.
People might search for something special to present for relatives, friends – help them – this can be a free masterclass, ideas of presents, discount coupons and codes which your customer can use during the sale season….;
– People continue making purchases after holidays, so you can take advantage of it. This can be a discount for supportive products or smaller discount then it was during the Sale for products you have only a few items left. The tool like scarcity markers will help you attract attention as well;
– Based of data you collected during the first part of the promo and historical data customize your offers for customers – e.g. with help of Dynamic Creatives and Ads on Facebook, Dynamic Remarketing, specific offers based on the Audience, etc.;
– Optimize Campaign based on the results to avoid the most profitable campaigns will be limited by budget during the hot season.
Summary
Article Name
5 key factors to make special events like Black Friday Rocks
Author